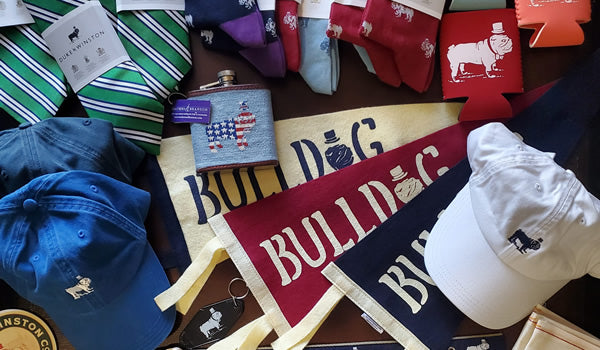 Early Christmas: November Giveaways
Due to production delays on Fall, going to shake things up a bit by giving away a ton of sample products almost daily till new stuff comes in.
Got boxes of samples from the store days, from hats, dog hoodies, ties, koozies, stickers, dog brass, dog collars.....and over the next few days, will put together some fun campaign ideas to spread the love & gift a lot of it away.
Giving is living as they say!! Merry Early Christmas. Stay Tuned!