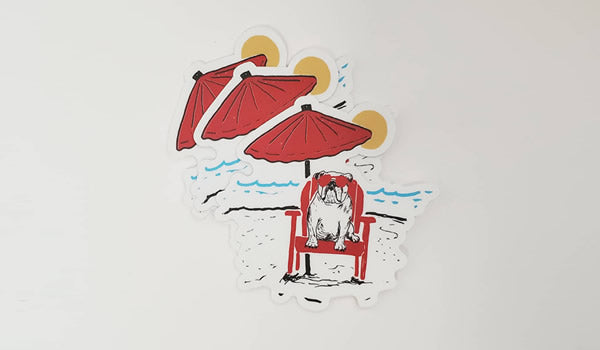 Got about 500 Duke beach sticker samples meant for promos at SXSW but since everything got cancelled & we are all stuck inside, thought I'd use these to spread a lil love to the people.
Will send a free sticker to anyone who requests one through link below until they are gone & ship each one over the next 2 weeks (got nothing but time).
Hopefully a little Beach Duke sticker will remind you of warmer/better/beach days to come!
Free Sticker Here: 
https://duke-winston.com/pages/free-sticker-request