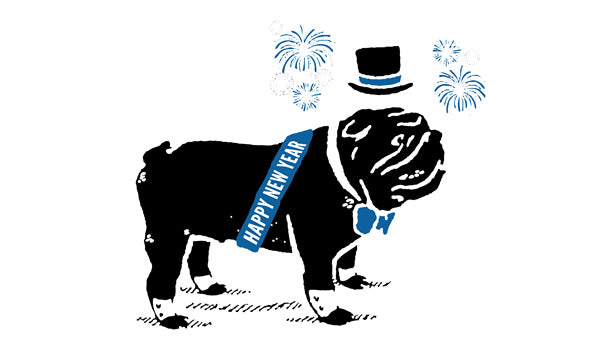 Happy 2021 folks. Got a lot in the works over the next few months, candles are launching tomorrow, limited restock of some old/new tees coming mid January & also launching some amazing collabs with rescues to help them fundraise.
Also working on a plan to address the biggest email requests of 2020: "More products for ladies, more home goods & waay more dog products".
Thanks to everyone for making the 1st year back in business a success despite everything & looking forward to really growing the brand & building out more fun customer engagement ideas in 2021 (who knows, maybe some dog friendly trunk shows/meetups can happen when things open back up, fingers crossed). Stay Tuned!!!