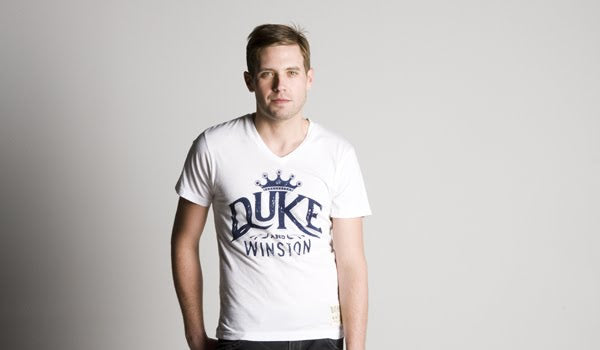 Spring '10 Mens & Ladies Preview Tees
Been hard at work over the past couple of months on the new spring line of tees. Upgraded to softer, pre-washed tees, brought on a couple of very talented graphic designers and generally tried to step everything up for the new year. I think everything looks great (course I do) and def makes all the sleepless nights and near meltdowns worthwhile. I also decided to put out a few women's tees because I've seen too many girls buy the men's tees and cut them all up to make them fit....no longer necessary, relax with the scissors ladies. I'm starting out with 3 designs and may add more depending on the response.

The men's tees should be available for sale online by early March and the women's tees are on sale now. Spending the next few weeks to bring on an experienced sales rep to help me get the line into some national retail stores. Check out the tees below and let me know what you think.