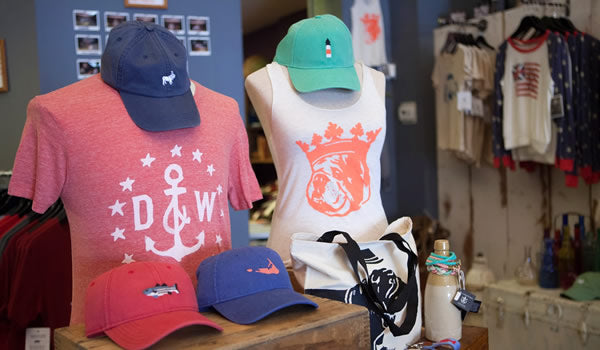 Excited to announce that we picked up our first round of wholesale accounts over the last month. You can now find D&W products in the following stores:
Next Page Books - Cedar Rapids, IA
Palmer & Co - Freeport, ME
M. Cloyd & Co - Weatherford, OK
Spare Chayng - Fletcher, NC
English Merchant's Parlour - Waxahachie, TX
Red Barn Mercantile - Alexandria, VA
Seattle Barkery - Seattle, WA
DOGSOF  - https://shop.dogsof.com

Grateful for the progress the brand has made since relaunching 16 months ago ago & excited for what is to come. Slow & steady!!